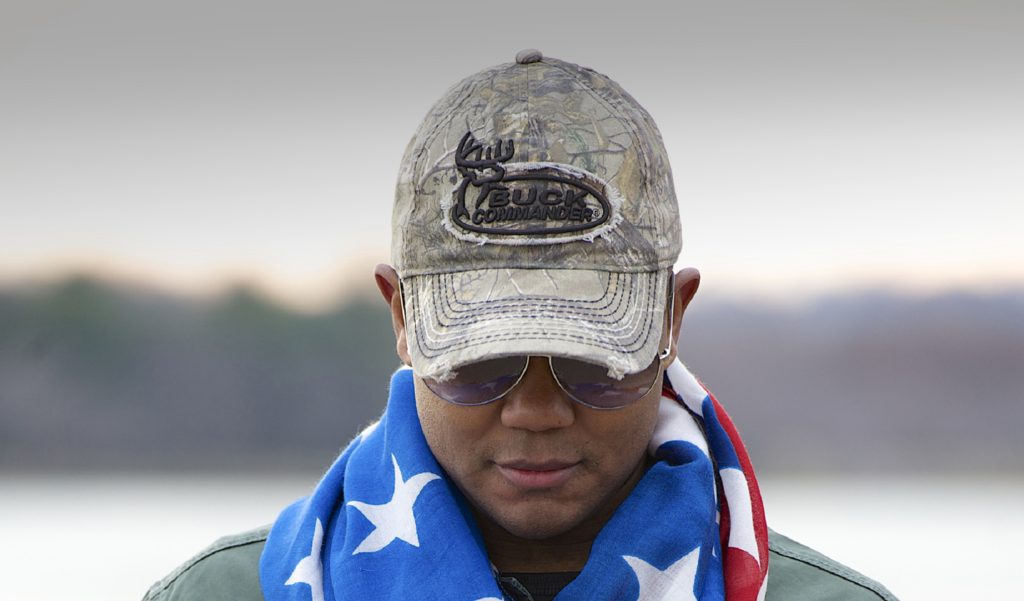 Real American Spirit®
Inspiration. Empowerment. Patriotism.
About
Real American Spirit® seeks "To be the number one resource of empowerment for those that are relentless in pursuing their passion and purpose."
Founded by author, entrepreneur, and empowerment leader Jermaine E. Martin, Real American Spirit® is a brand that represents the passion and power of the American spirit. By supporting American entrepreneurship, innovation, culture, and grit, we honor the simple, but precious principles that make America the place to live out our dreams!