"Empowerment for those who are relentless in following their passion."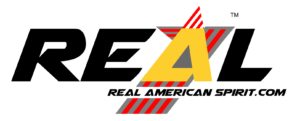 Founded by author, entrepreneur, and empowerment leader Jermaine E. Martin, Real American Spirit® is a brand that represents the passion and power of the American spirit. By celebrating and promoting the timeless ideals of self-determination, hard-work, and grit, we honor the simple, but powerful principles that allow us to live a life of power and purpose!
Jermaine E. Martin, Founder
Born and raised by a single mother in a public housing project in S.E. Washington, DC, during his early childhood, Jermaine witnessed firsthand the rough and most challenging sides of life. With drugs, crime, violence, and fatherlessness being a part of everyday life, he refused to allow his circumstances to define him or the person he could become. The mindset of not playing victim to life or your circumstances is the foundation in which he attributes his success.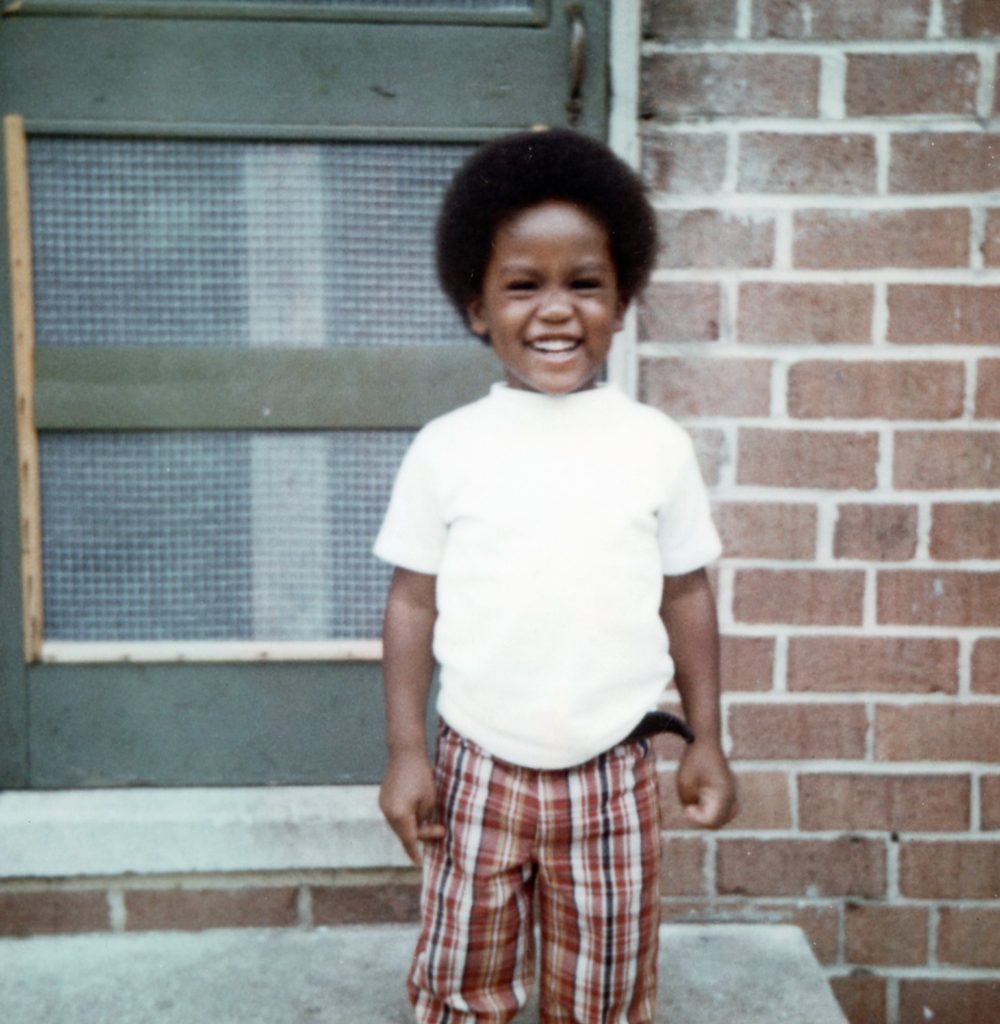 With a degree in Mechanical Engineering and an MBA from the University of Maryland, Jermaine has a passion for inspiring and empowering others to go after their goals and dreams. As the author of the best-selling memoir, "American Mindset: Unstuck & Unstoppable," Jermaine shares his inspirational life story, the journey to overcome, and the power of developing a mindset to take charge of your life, success, and happiness.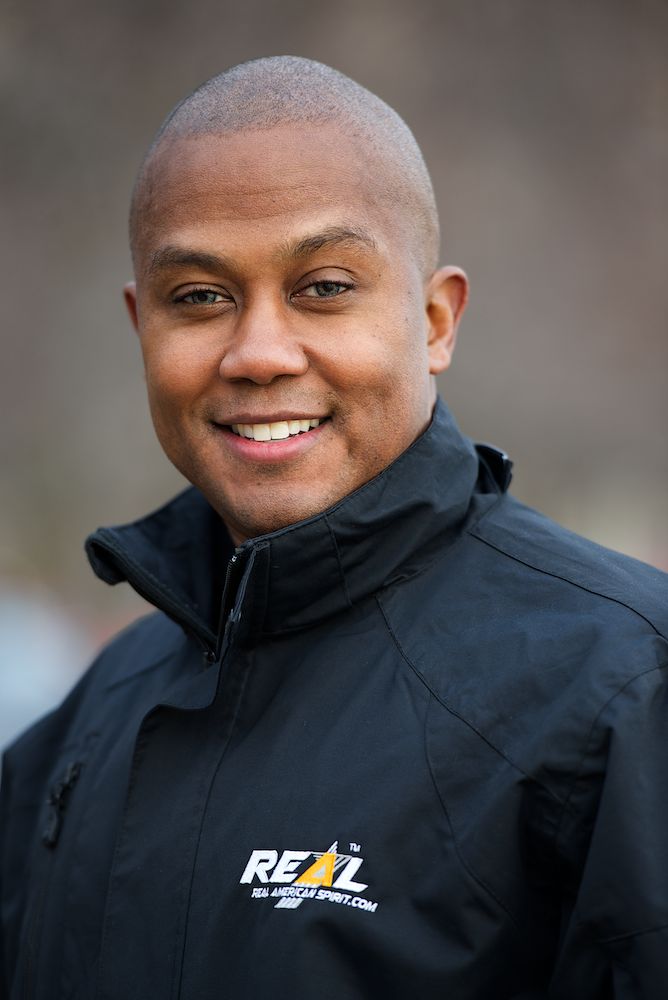 A husband, father, and proud American, Jermaine inspires others with his passion and love for this great country. Just like other Americans all over this country, he realizes every day that we are truly fortunate to live in a country where freedom and opportunity shine so brightly.
SPEAKING
Jermaine brings his inspirational story to every engagement with his passionate and empowering presence. He electrifies audiences both large and small. From corporate events where his message touches hundreds to thousands, to television where his message motivates millions, Jermaine is an empowerment leader like no other.
AMERICAN MINDSET: UNSTUCK & UNSTOPPABLE
ABOUT THE BOOK
From best-selling Author, Jermaine E. Martin, "American Mindset: Unstuck & Unstoppable" is an empowering testimonial of perseverance and patriotism- a revealing peek into the power of the human spirit and its unwavering will to overcome. From the streets of a rough public housing project in Washington, DC, to the false comforts of life in the suburbs, "American Mindset: Unstuck & Unstoppable" is a candid, uplifting and inspirational ride- A revealing journey about overcoming your limitations and the traps of comfort, when God has called you to greatness!
Gallery